We created our resources page to make your experience with us as easy and efficient as it can be. To get started, please click on one of the options below to discover more.
Have a question or concern not addressed here?
Please let us know by contacting us during normal business hours and a member of our staff will help as soon as possible.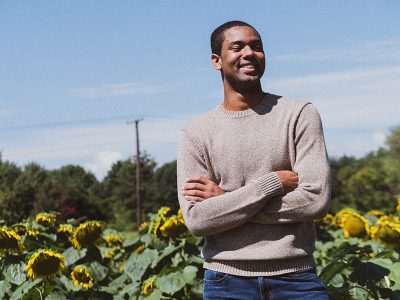 Our mission is to use advanced phototherapy to lessen or eliminate the symptoms of chronic skin conditions and improve the quality of life for those suffering from psoriasis, vitiligo, eczema and related autoimmune skin disorders. We believe the best results are attained through in-office treatments delivered by trained phototherapists using the most advanced FDA-approved equipment.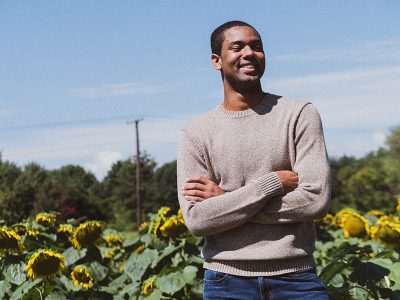 We treat frustrating symptoms of skin conditions with light therapy, so you can live brighter.