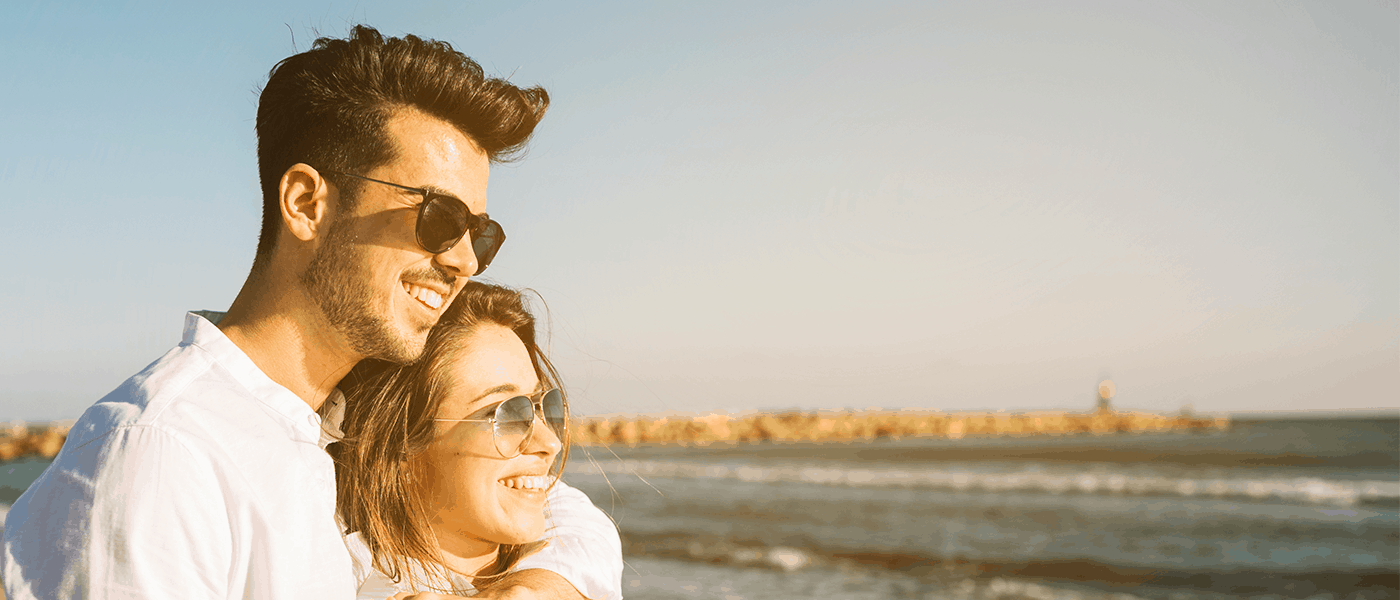 In A Whole New Light
See Yourself
Rated 4.8 Stars. Trusted By Patients.

Phototherapy Can Provide Long-Term Relief from Chronic Skin Conditions for Children and Adults
Drag the arrow slider below to view before and after photos.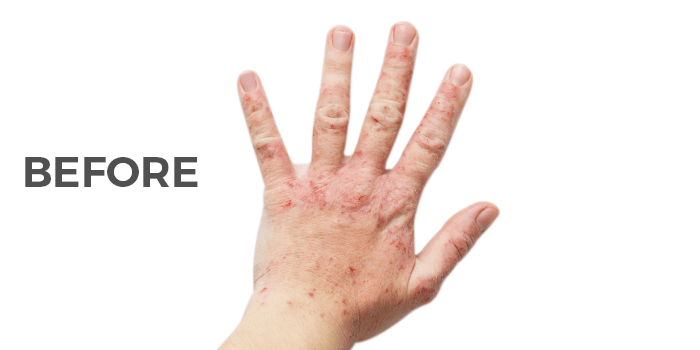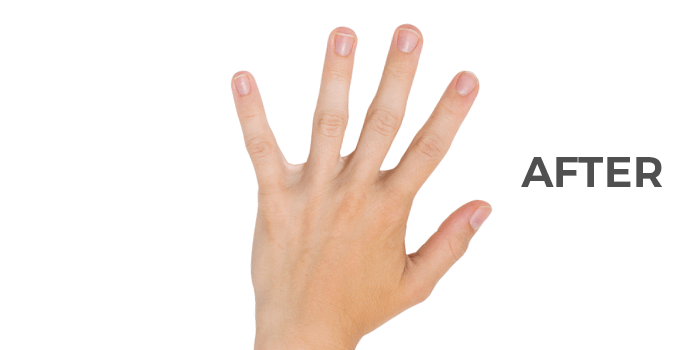 About Array Skin Therapy
Array Skin Therapy's dedicated medical professionals administer phototherapy as a safe, noninvasive, and effective treatment option for Southern California residents experiencing common skin conditions like psoriasis, vitiligo, eczema and other autoimmune skin disorders.
Phototherapy treatment for skin conditions requires multiple sessions (usually around 5-10 minutes each), so we've developed every aspect of our practice to allow for a convenient and highly supportive experience for patients.
Our advanced, FDA-approved technology and techniques are validated by extensive medical research and administered by a compassionate team of experienced health care providers resulting in the most effective phototherapy treatment available. Each treatment plan is custom to the patient and developed for their needs and lifestyle.
Through phototherapy, we have improved the quality of life for thousands of people. If you've tried other treatments, or if you're just ready to reduce frustrating symptoms and increase skin-confidence, trust the region's phototherapy specialists to deliver dramatic results without creams, pills or needles.
Medicare and many PPO insurance plans accepted.
An Alliance of Over 200 Referring Dermatology Providers